Premier websites & marketing for small to mid-sized business.
Tired of gimmicky agencies? Not listened to? Still looking dated and clunky? We believe Main Street should look as premier as Wall Street.  Ask us how we help you reach your peak!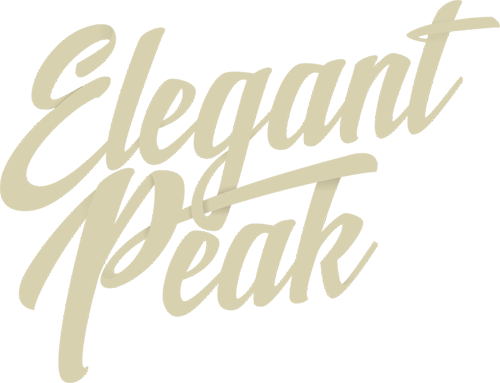 VA Website Design, SEO, & Online Marketing
Elegant Peak has been marketing and designing businesses for 5 years.
Small businesses today are overwhelmed with options, rarely listened to, and forced into marketing templates. Elegant Peak guides you beyond your burnout with concierge marketing and best-in-class attention.
Branding
& Messaging
 Websites, Graphic Design, Branding, Content Creation 
Lead

Generation
SEO, Social Media, Ads, Email
Reviews & 
Reputation Management
Elegant Peak helps small businesses shine with your audience.
But today, owners are overwhelmed with options, burned by bad marketers, and rarely listened to. So Elegant Peak did more than raise the bar. We redefined it.
Get best-in-class, concierge marketing and support so that you can scale the heights of your success with confidence.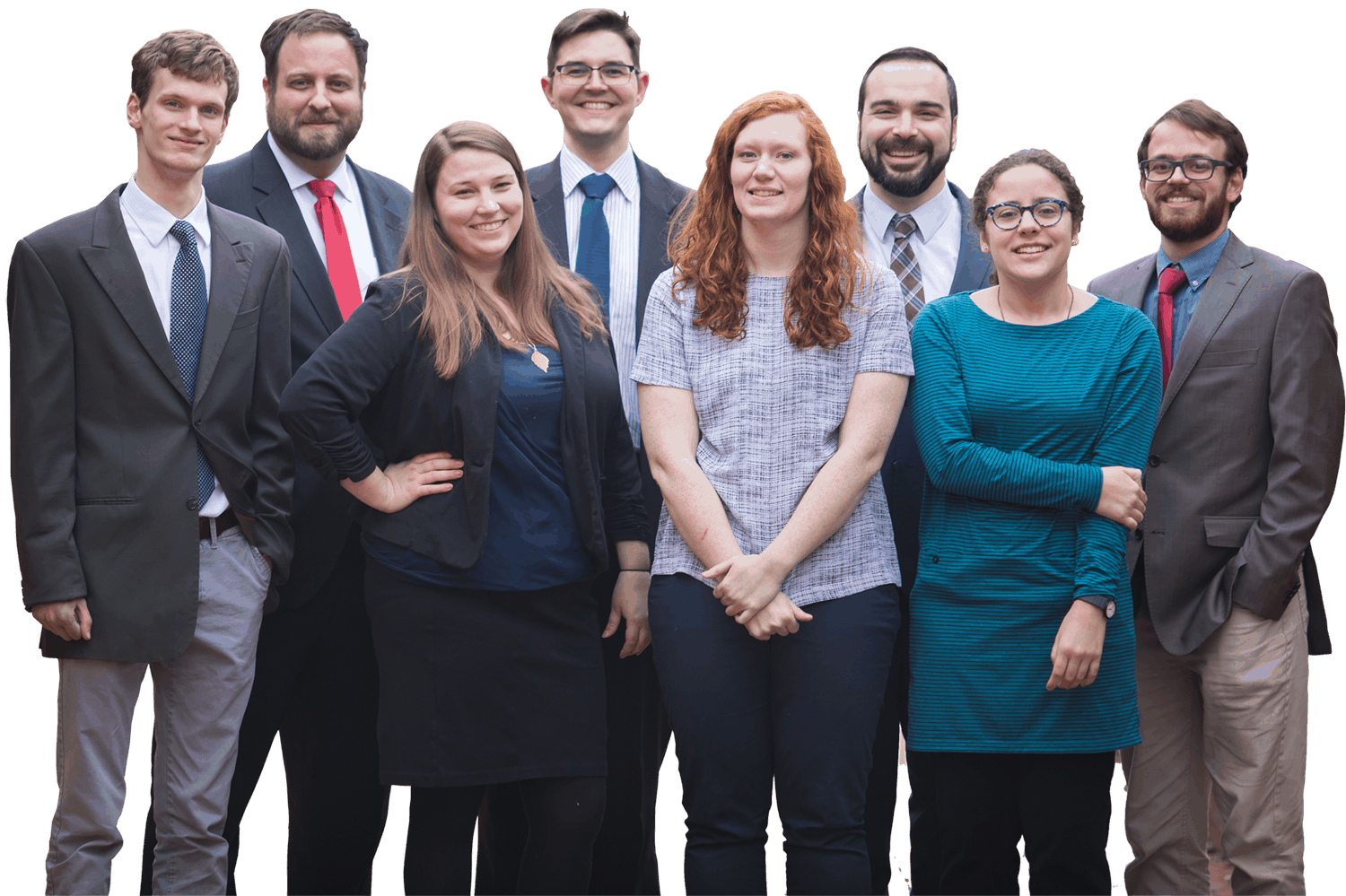 Get your Ascent Map
A Free Audit & Strategy Session.
No two sessions are alike, 100% custom to you and your business. We evaluate your website, SEO, and social strategy. Then we recommended the next steps you should be taking.
Clients we continue to serve: