Get best-in-class, concierge marketing and support so that you can scale the heights of your success with confidence.
Running a business feels like climbing a mountain.
Doing it yourself can feel dangerous, delirious, and daunting. Don't go it alone. Climb it with us. Partner with a guide to help you scale your success.
Most small business work twice as long as everyone else. Your marketing doesn't work. You don't trust their partner agency. You don't feel heard.
We took the four biggest areas that you struggle with, and turned them on their head. Price, Error, Attention, Key Questions.
Here's what you keep telling us: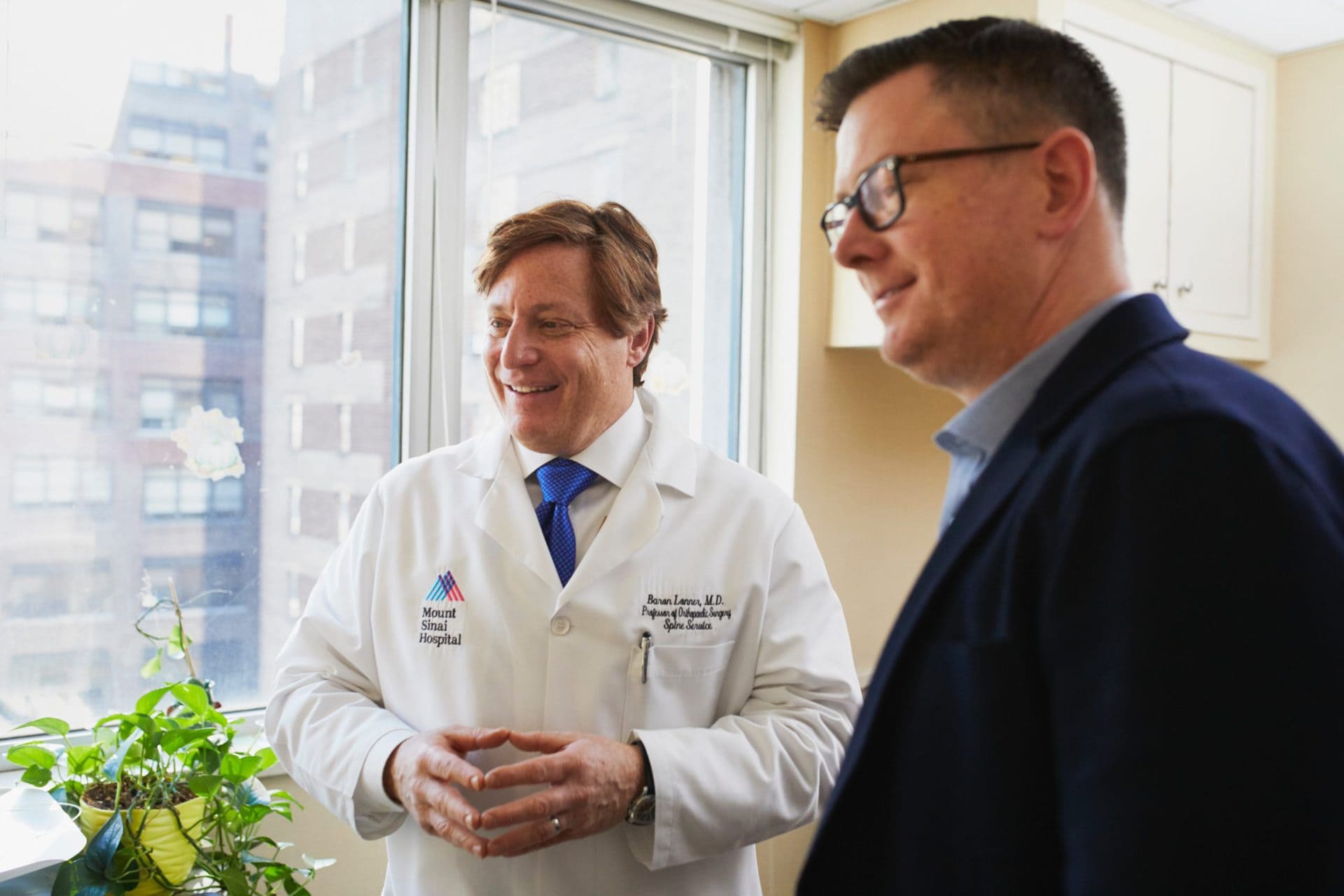 Price
I couldn't keep investing heavily in my 'future success', without seeing any return. The marketers I hired overpriced their SEO, and nothing happened. I paid hand over fist, and got a broken website, spam pages, low rankings.
I need someone who will do what they say they will, at an agreed price point, and deliver measurable results.
Errors
My marketers made amateur mistakes in their work. That tells me that their lack of attention might speak to a bigger issue. Silly things like off-topic stock photos, that don't make sense with my website, tell me they're not thinking inside my brand.
They're rushing. Or they don't care.
Attention
My past marketers didn't listen to me. I didn't feel heard. They didn't get it, didn't understand my vision, or what I needed.
What I needed was outside their cookie-cutter templates. I wanted something outside the norm for my industry.
Key Questions
I can't get in touch with my agency when I have key questions.
I'm a little obsessive over my answers, because it's my company at stake. And they're not responsive. That's a deal breaker for me.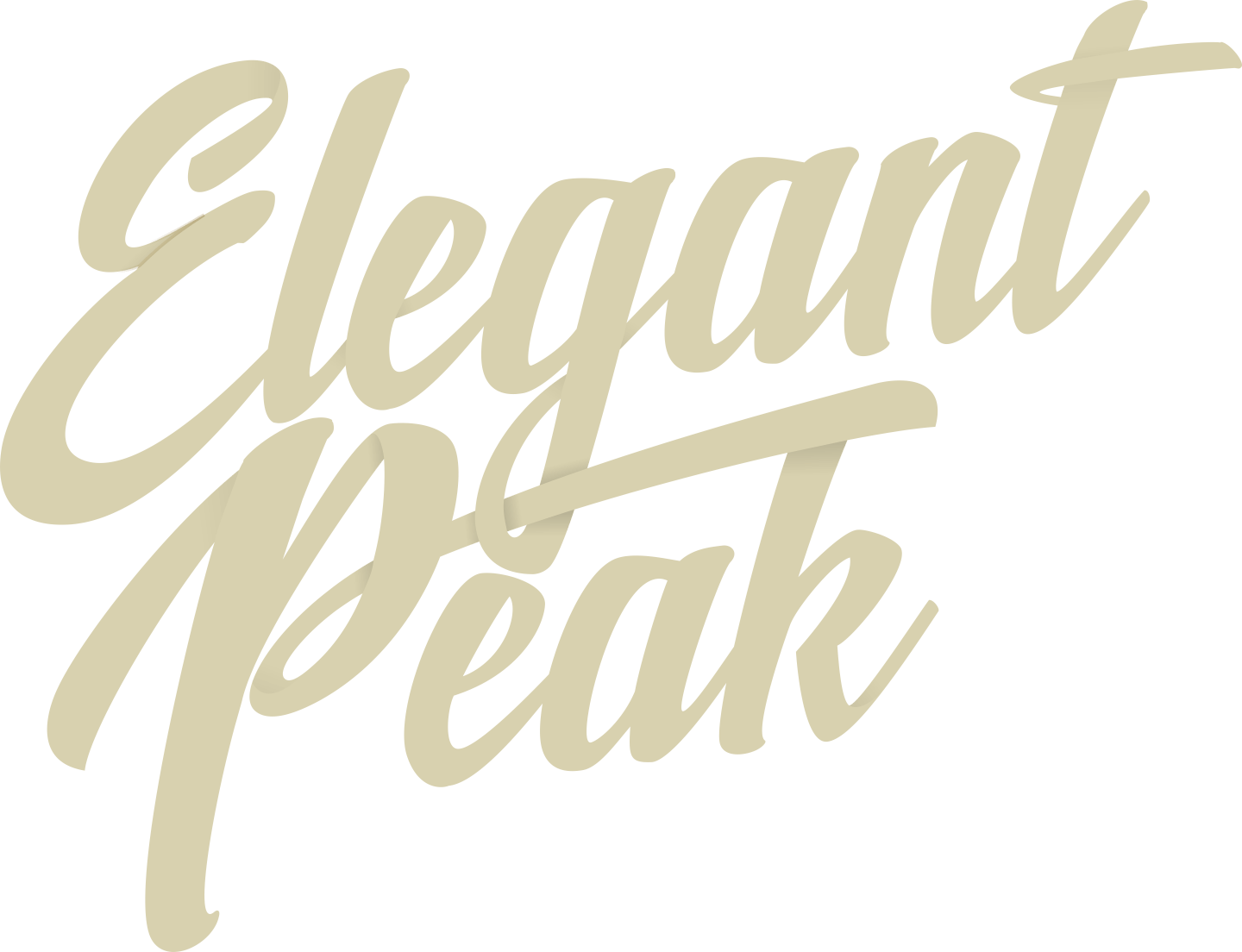 Together they form our acronym, PEAK.
And we set out to craft an elegant solution for you.
Personal
All of our plans are custom tailored to you. We don't fit you into our systems. We bring all our tools to make your strategy work. With a dash of fun and humanity.
Empathy
We focus on personal relationships. Your account rep meets with you every month, and guides you through every part of the process.
Attentive
We really like to listen, get to know your business and your people. A lot of agencies aren't prepared to make the time, or the emotional investment in you. We make the time. We excel at making difficult information easy, to educate and empower you.
Kindness
Google nixed their 'do no evil' clause. We never will. Because it's who we are. Doing good in the world, and putting out great work, invites people to trust, and encourages meaningful relationships. It skis past the negativity of scarcity mindsets, and promotes generosity and wellbeing.
Like you, we're not interested in hit-and-run jobs. We want to build trust, and a long term relationship.
That's what it takes to function at your peak level.
We've been told that we're like 'a breath of fresh air.' We love that, because at the top of the mountain, the air is clear and transparent.
We're tired of marketers that muddy about in the treeline, hoping to keep you blinded by a fog of jargon. Not us.
We play up where the air is clear. Where you can fly a kite. And send it soaring.
So. We understand your need for client retention. We get how you need to factor lifetime value of a client. And we brush and floss every day.
What mountain are you trying to climb today?
We're headed that way too. Ask us!