Front Royal Website Design and Management
Good web design is more than just making a pretty website. It's about an experience. Simply put; a good experience generates business. 
Effective web design helps visitors find what they need quickly and beautifully. It is critical that they know how to take action.
Your website is often the first impression you make. You can't afford to look dated, or less professional than your competition.
In 7 seconds, your website should inspire confidence, and inspire the right people to schedule time with you.
Front Royal website design should reflect our home town.
Both classy, a bit of that old town that makes our Main St magical. And also, more of the modern edge. We're a town that's recreating itself in a new decade.
Your website should help you stand out in Front Royal, bring visitors a beautiful experience, and function elegantly.
Our team works with you to craft a stunning site. When you redesign your website, or build a new one, it acts as your online sales representative.
That means it's telling your brand story, and promoting your sales even at 2am.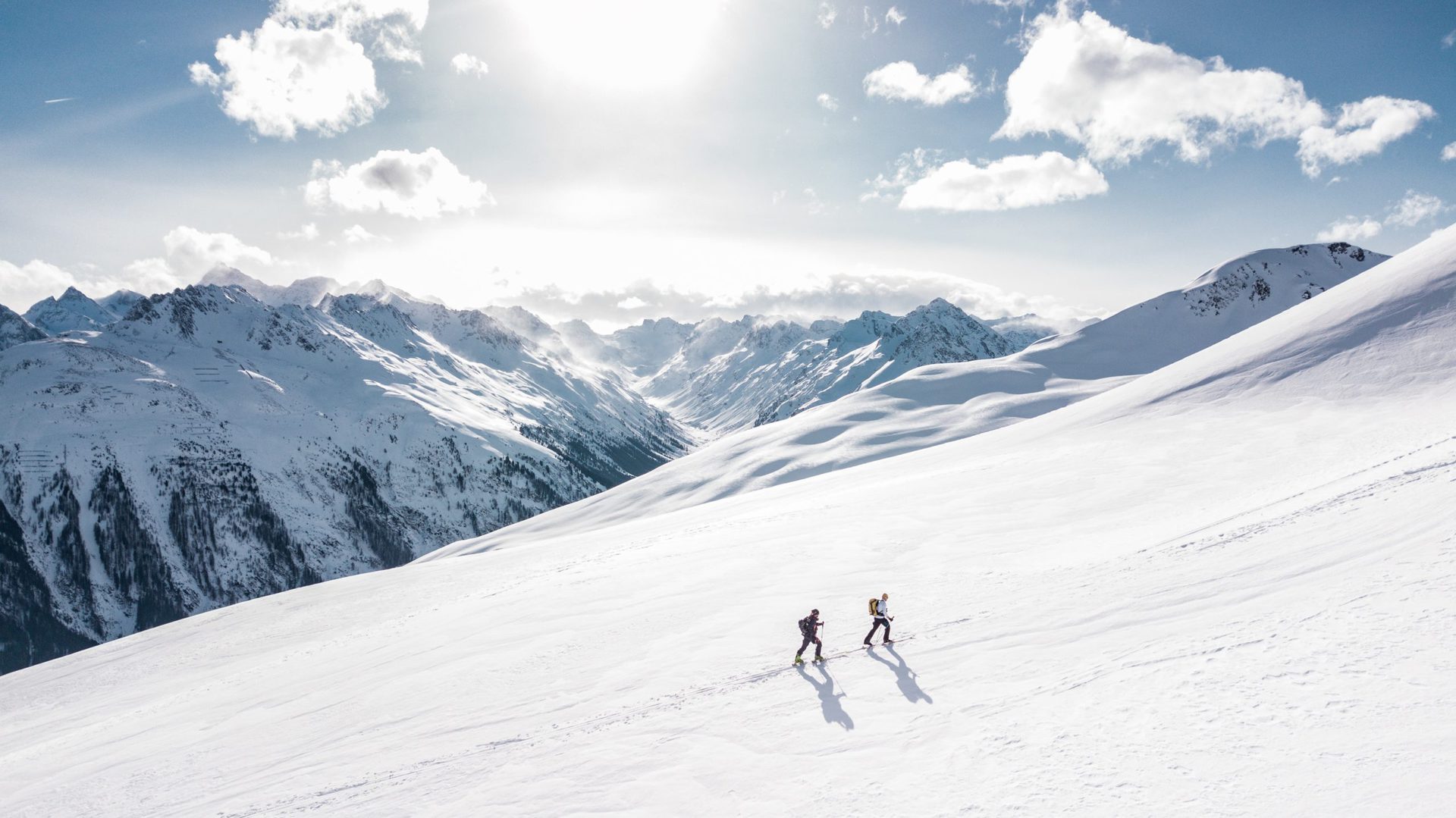 We know how important it is to protect and care for your business.
You've worked hard to build it up. The same is true for your business online, like your website design. 
Our team of professionals handles this for you completely. You never have to worry. All the stuff like security, updates, and technical geekery – leaving you free to focus on the big picture.
"Nathan and his team do fabulous work!
"He took our clinic's hodgepodge website and created a fresh new one designed to reflect us and our services, [and] set up the right SEO from the start. We get regular appointment requests from the website alone who have decided to book a new patient appointment solely on the web content. Thanks!"
Dr. Kim Muzinski, Integrative Chiropractic and Natural Medicine
Redesign or Rebuild your Website
Your website is the heart of your online marketing. You can choose to update or redesign your existing site, or completely building a new site.
We integrate your brand and messaging into your site. The fresh design while making anything you want to showcase pop.
All of our new sites are build and maintained on WordPress. This gives you more freedom to make changes and updates, allows us to build it faster, and keep you secure and up to date more easily.
We can also efficiently handle maintenance, so you never have to worry about a thing.
Talk to us today about your needs.
Updates, Maintenance, & Security
It can be hard to keep your website up to date and relevant – while managing other aspects of your business.
Our team makes it easier for you, by quickly making changes to your site's content.
We help you stay up to date in your marketing, whatever your field is.
We also ensure your site's infrastructure is always up to date and completely secure, freeing you to pursue your vision.
Additional Functionality
Does your business have an online store?
Do you want to let your patients book an appointment online?
Do your clients need access to to a special directory?
Want to accept online dinner orders or reservations for your restaurant?
No problem!
We can integrate a host of tools or features into your website to fill whatever needs your business has.
Security & Hosting
We keep you safe from the hackers so you can focus on growing your business.
We manage our own servers to ensure security, and use industry best tools to keep your site secure and fully functional, at all times.

Digital & Print Graphic Design